Welcome to Web in Action, home of high quality web development tutorials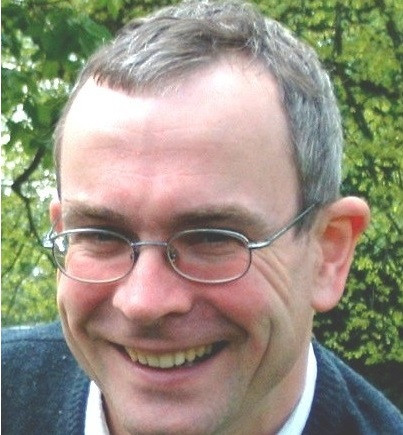 My name is Dr Richard Stibbard and I have been working in back-end web development since 2006, building custom database-driven websites from scratch, as well as customizing Moodle sites. Before that, I was a lecturer at the University of Surrey, where I pioneered the use of the online learning platform WebCT Vista (later Blackboard) in my department's distance education programme.
I thus bring to my courses a wealth of expertise not just in the technical aspects of the subjects I teach, but also, crucially, in the educational side of online learning. My aim is to deliver carefully crafted, expertly presented courses of supreme clarity which are suitable for a range of learners, and which make learning a pleasure for all my students.
To celebrate the move of Web in Action to this new platform, I am pleased to offer my premium courses at a discount for a limited period. The direct links with discounts applied are:
Practical MySQL for $15
The Ultimate Web Development Course for $15
All Courses Bundle for $25
I'm quite sure that you will learn a lot from these courses and will enjoy them a great deal, so I hope to see you on board very soon!